Hey booksters!
Today I bring you a weekly meme hosted by the wonderful Shanah @ Bionic Book Worm 💙 
This weeks' prompt is : Top 5 books on my current TBR! (books you're excited to read right now).
So without further ado here are the 5 books I'm most excited to read this month :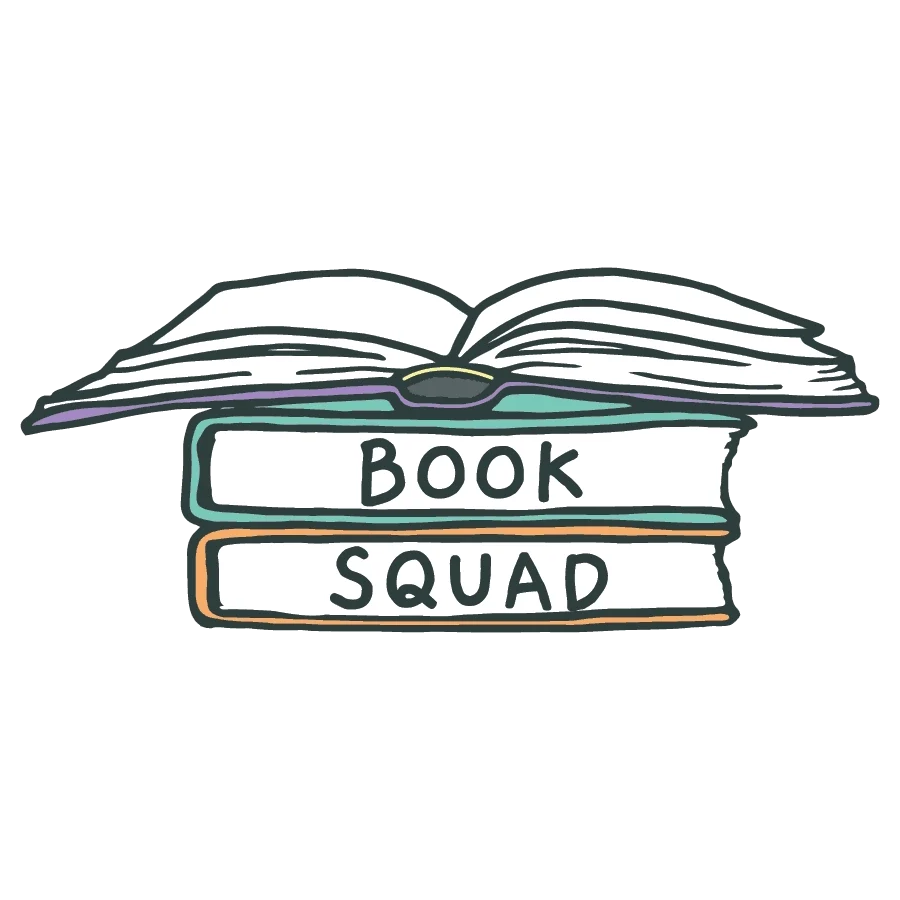 Ninth House by Leigh Bardugo
The Beautiful by Renee Ahdieh
The Queen of Nothing by Holly Black
Call Down The Hawk by Maggie Stiefvater
Wicked Saints by Emily A. Duncan
I've actually made a more detailed TBR list last week, so click here if you'd like to know more about these books I'm planning to read 💝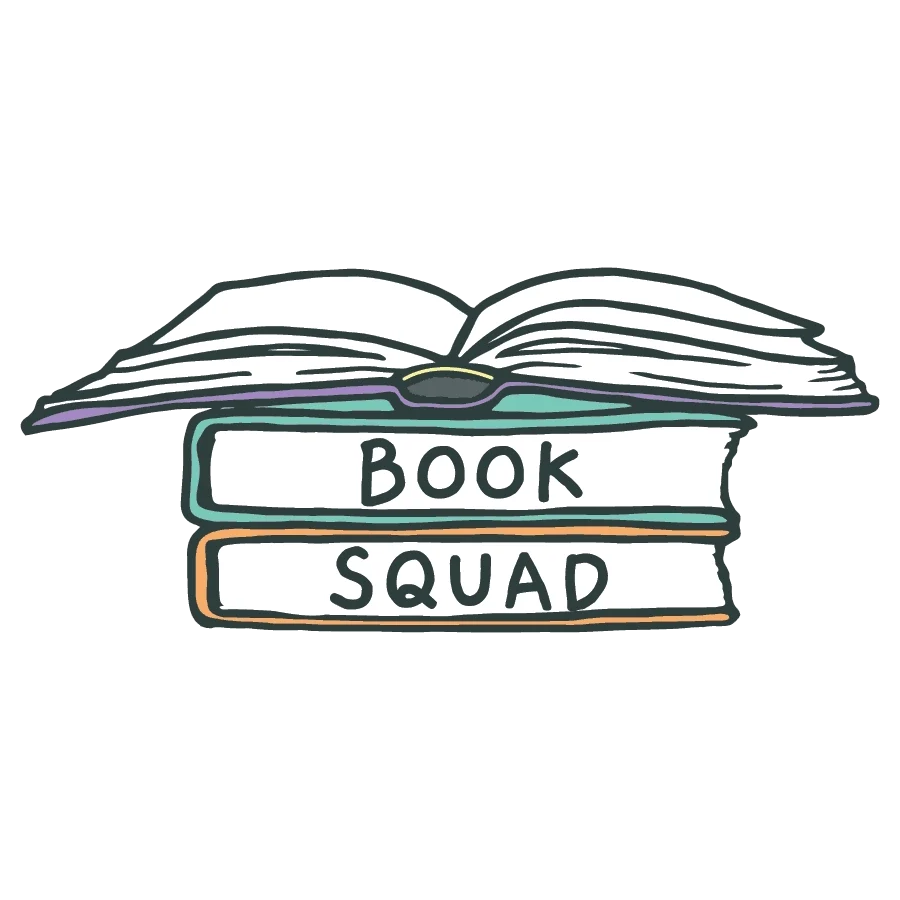 Have you already read any of these books? What was you rating?
Happy reading!